Search

Engine

Optimization
Having a website that is optimized for all search engines can be difficult and a never ending task. Yet we all know that being in the top of search engine results is a must to succeed in today's business world.

SEO is how businesses set themselves apart, how they get all the revenue even though there are a plethora of competitors with the exact same offer for consumers. Great companies fail every day simply because no one knew about them. Low-quality companies join the ranks of the Fortune 500 because they knew how to market themselves. Don't make the same mistake as the former and don't get beaten by the latter.
This is where CompuProfessional's experience can help you with the advertising of your business and website online. We have the solution to your online marketing problems. Don't waste your money having a billboard that 10,000 people see a day but don't need your product / service. Use SEO so that you can have 1,000 people actively searching for products and services like yours and are ready to buy from you. That is the power of SEO and that is why you can't afford to neglect it.

We can write your copy, build your links,  run your PPC campaign, build and design your website, optimize your site for powerful keywords, and whatever else it takes to increase your revenue.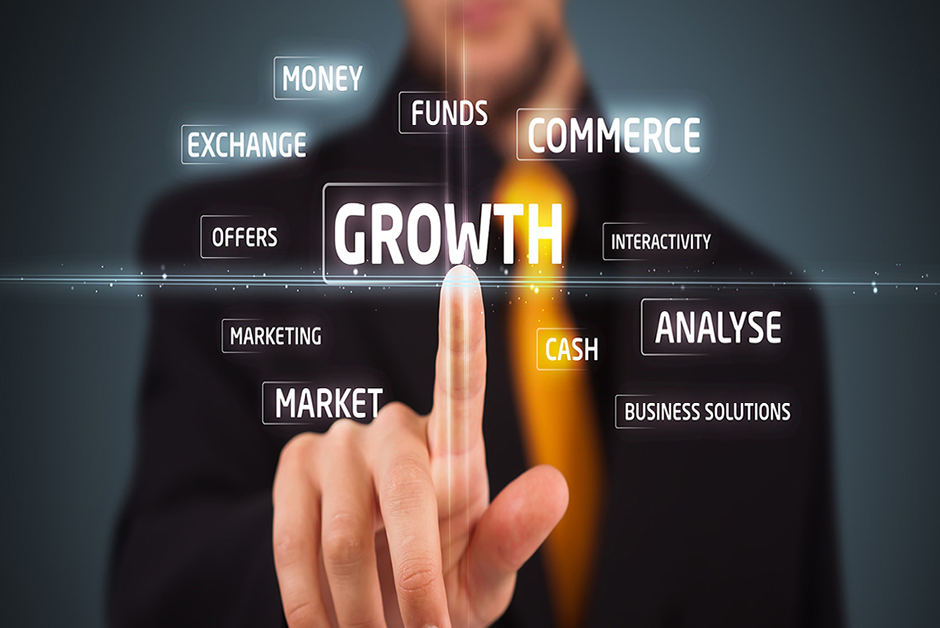 A Few Websites We Have Been Proud To Work With