Website

Support
1 in 10 Websites has a critical vulnerability
We'll Make Sure you Aren't That One.
Just like a house or a business, a website needs to be maintained. When things break, they need to be fixed. When it gets old, it needs to be updated. Website maintenance can be difficult and time consuming, so why not ask CompuProfessional for help? We offer website maintenance, website security, application management, hosting, security scanning and remedy, mentoring, training, consulting, and more.
Our low-cost pricing makes it so you can easily get any problem fixed or receive ongoing support for little, medium, and big problems. We offer you peace of mind, because your website should be the last thing you have to worry about. Think of us as your web guys down the hall.

If you are looking to upgrade your website to use a new Responsive Design. We can help. This Responsive Design is an approach to web design aimed at crafting sites to provide an optimal viewing experience — easy reading and navigation with a minimum of resizing, panning, and scrolling — across a wide range of devices (from desktop computer monitors to mobile phones).
We our available via phone or email to take support requests. We start and finish your support request usually within hours, not days or weeks.
SYSTEMS
WordPress • Joomla! • Squarespace • Shopify • Magento • ExpressionEngine • Weebly • Drupal • Moodle • Wix • Concrete5 • Blogger • Tumblr • Craft
Don't see your system? Let us know!
LANGUAGES
HTML • HTML5 • CSS • PHP • XML • SQL • JavaScript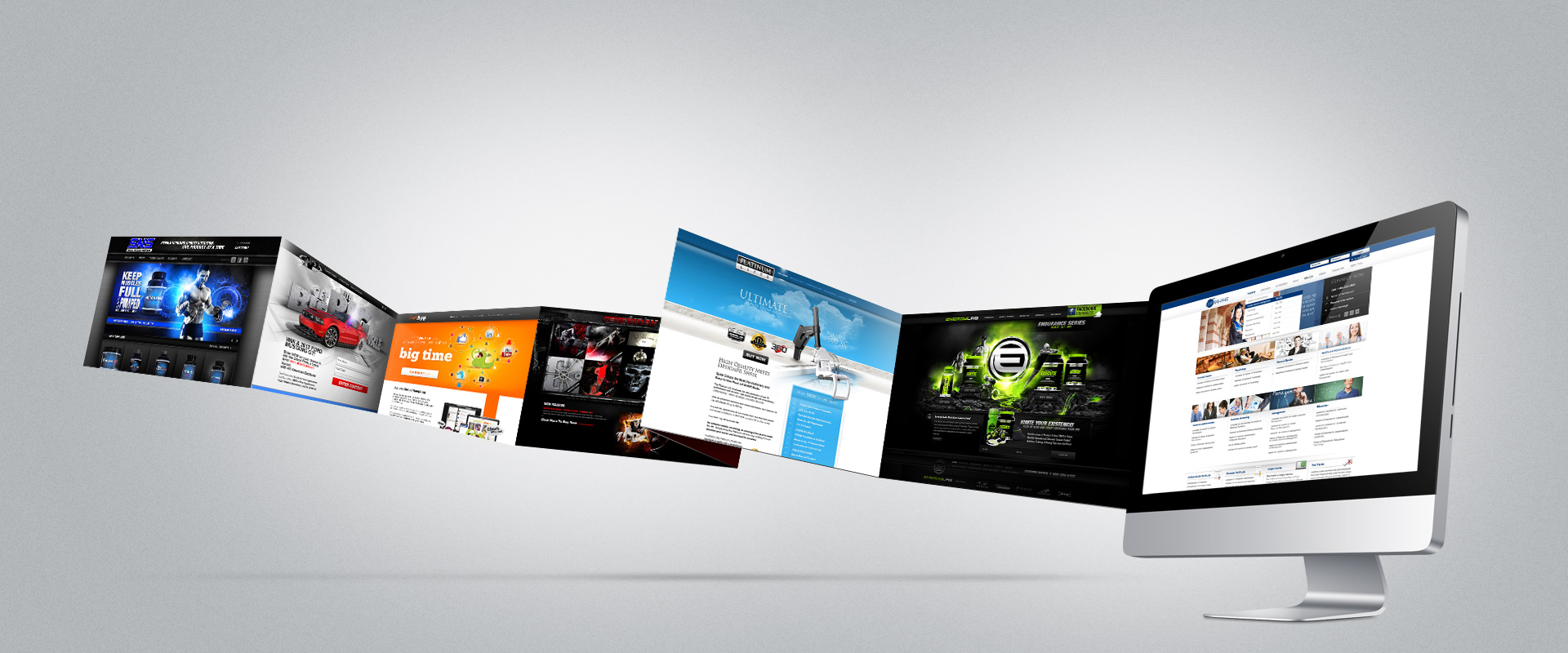 A Few Websites We Have Been Proud To Work With